ELCHK, North District Integrated Youth Service Centre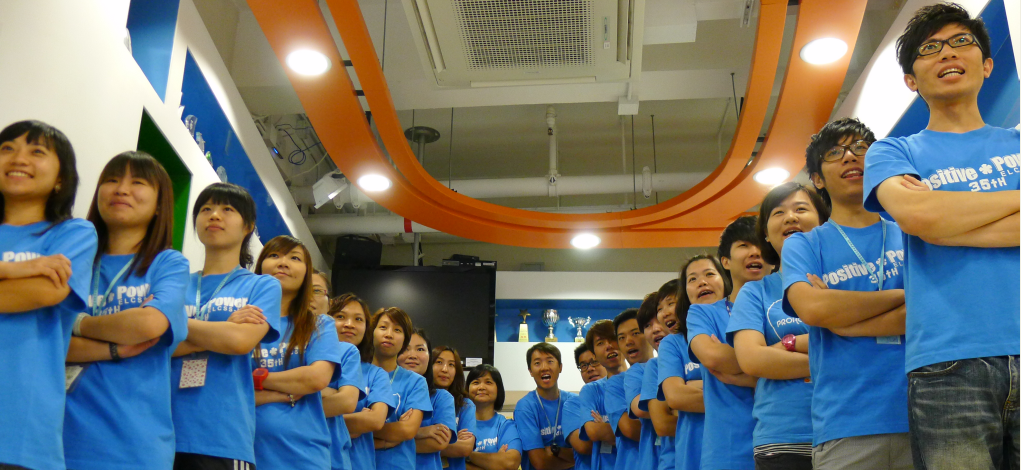 Introduction
North District Integrated Youth Service Centre has commenced its services to North District,
New
Territories
since 1983, and was transformed into an integrated youth service centre in Dec, 1998. Our centre adopts an integrated service approach in order to provide comprehensive and diversified services to our teenagers and residents.
Service District
North district
Service objectives
Through our establishment of social networks and the collation of community resources, we have these service objectives:
- To inspire children and youths in physical, psychological and intellectual development;
- To assist youths to overcome challenges of growth
- To enhance family functions
- Building a proper environment for the growth of teenagers to achieve the goal of holistic caring.
Target Groups
Mainly residents, students, working adults, children and youths aged 6 –30 and their parents who are actively engaged in North district.
Centre Facilities
Choi Lai House Centre
Two dancing rooms, a band room with studio, a stage with lighting and audio equipment, an Image Design room, a computer room and a cookery classroom
Choi Yuk House Centre

Children library, schoolbag library, play therapy room for kids, "Second hand exchange market", Information Technology Corner (Computer borrowing service is provided for members), entertainment room, etc. Activity rooms are also available for members.
Membership Application
收費
1年$15 (個人會員)
1年$30 (家庭會員)
免費 (綜援會員)
申請手續
帶同以下資料交回本中心辦理
填妥會員申請表格
帶同身份證明文件(如身份證、出世紙或學生手冊)及有關費用

會員福利
免費享用本中心各種設施
退會手續
有效會籍由申請日計算為期一年,不再續證者,均作自行退出論。
會員如欲退出會籍,請以書 面提出或填寫退出會籍申請表,連同會員證交回本中心處理。但所繳付之費用恕不退還。

注意事項
若服務使用者對職員或其他人構成滋擾、危險或蓄意破壞中心公物,本中心有權要求服務使用者終止及退出服務。
Download Forms
| | | |
| --- | --- | --- |
| Publish Date | Content Title | Download Link |
| 02-05-2023 | | |
| 27-02-2021 | | |
| 27-02-2021 | | |
| 26-02-2021 | | |
Contact Information
101-116, Choi Lai House, Choi Yuen Estate, Sheung Shui
2673-2120
2673-2158
Opening Hours
- Choi Lai House
Closed on Monday and Sunday
Wednesday,Saturday:10:15pm - 9:45pm
Tuesday , Thursday and Friday:2:30pm - 9:45pm